Ryan Gosling is a fashion forward guy and wears stylish outfits, but not all of the fabrics play well with him.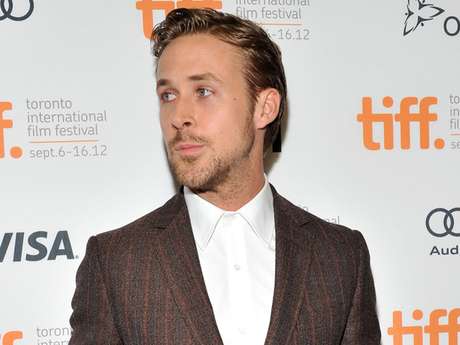 During the filming of his latest flick Gangster Squad he had some issues with the costumes her had to wear.
"The wool was quite itchy, so I had a rash," the actor told People . "I channeled that irritation into my hatred for the gangsters."
It will be interesting to see Mr. Gosling's quirks on the big screen. The film, that also stars Emma Stone and Josh Brolin , will hit theatres on January 11.
Will you be watching Ryan Gosling on Gangster Squad ?