H&M will be showing its new line in Paris. The discount retail clothing store will present 25 looks from its fall 2013 collection on February 27 at the Misée Rodin, according to WWD .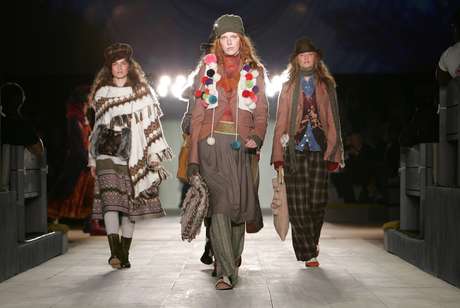 "We felt excited about the collection and we really wanted to show it," Hacan Andersoon, a rep for H&M, told WWD.
Another rep told Fashionista , "In the past we have done fantastic and spectacular events and fashion shows with our designer collaborations and we feel it is time to celebrate our own fashion."
The last fashion show the Swedish label had was back in 2005 where they showcased their collection on a runway in Central Park.
Are you excited to see H&M's new collection?