Poor Amanda Bynes has been in the news lately for acting weird and hitting people on the road. It now seems like the She's The Man actress is over her life in L.A. and will be moving to N.Y. to start a career in fashion.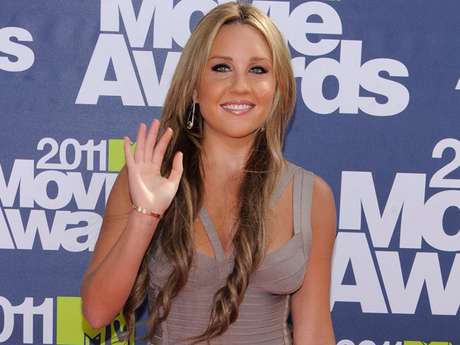 "I am retired as an actor. I am moving to New York to launch my career. I am going to do a fashion line," she told People magazine.
Could that explain her erratic behavior lately?
Maybe she was doing research when she allegedly locked herself in the dressing room at a store. Amanda might have wanted to look at the clothes up close and personal to see how they were constructed. When she hit pedestrians she might have just wanted to take a peek at her shoes and got too close.
We hope that is the case because we love Amanda and we're sad she doesn't work in movies anymore like Easy A and Hairspray . Her fashion line really intrigues us though and we look forward to seeing it soon.
Would you buy clothes design by Amanda Bynes?